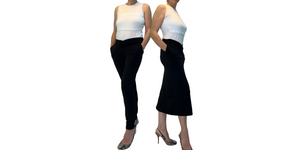 Our Mission
Havivah Mama is a physician designed, ethically made, inclusively sized brand for pregnant and nursing mothers (and beyond!).
Havivah Mama provides classic styles that are created by mamas for real mamas. Our collection is smartly designed, easy to care for and will transition effortlessly throughout the motherhood journey.
All mamas should feel wonderful in clothes that enhance the beauty of all motherhood's stages. Havivah Mama makes it easy!
Physician designed
Founded by a pediatrician mama, who draws from her own deep knowledge of the human body's form and function. She designs to create truly stunning, practical clothing for real women.
Made for real mamas
Smartly designed with must haves like washable fabrics and pockets. Inclusively sized with sizes from XS-7X. Classic pieces that will never go out of style and will make you look and feel great at every stage.
Small Batch
Each piece in our collection is lovingly produced by skilled seamstresses in small shops or the seamstress's own home.
Ethically produced
Sustainable fabrics and production methods. Utilizing skilled seamstresses paid fair wages to create our collection right here in the United States.
Heirloom quality
Clothes that were made to last. So beautiful and comfortable you'll find yourself continuing to reach for them long after the pregnancy and nursing days are over.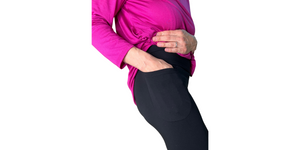 Don't miss out!
Subscribe to our newsletter and never miss an update.
Plus 15% off your first order!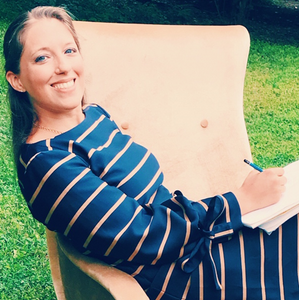 Hi I'm Dr. Andrea Pearson Rosenbaum
As a Pediatrician and nursing mother, I wanted clothes that fit my lifestyle and live up to my values. When I couldn't find them, I decided to design my own, and Havivah Mama was born!
Please join me in my journey! Sign up for my newletter so we can stay in touch about all the exciting developments and be sure to visit my blog, Love All Mamas, for expert advice and resources.
Learn more about my story
Our Commitment to Sustainability and Ethical Production
Ensuring a healthy future for our mamas and their babies is our highest priority. It's why we use only eco conscious fabrics to make our clothing. And why we produce our garments in small shops and by work at home seamstresses in the US. Because we what you to feel just as good about your clothing as you do wearing it!
Learn more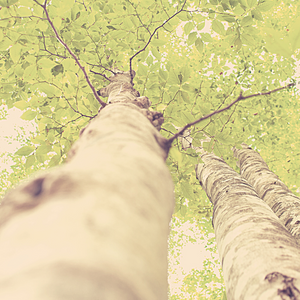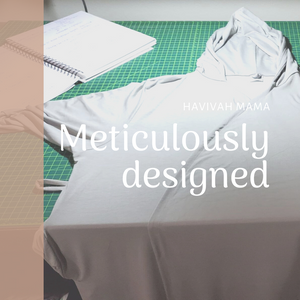 Great things are on the horizon
We've been working on overdrive to bring you a beautiful first collection. From discussions about what real mamas want, to 3D computerized design that allows us to see our designs on virtual models from size XS-7X without cutting a single inch of cloth. From luxury fabrics made into garments that are sewn in homes and small shops in the US, to extensive fit testing. We obsess over every detail so our Mamas don't have to!
Learn more about our process and what's in store
Are you a plus sized mama?
Havivah Mama is an inclusively sized brand. We believe all mamas are beautiful and deserve beautiful clothes designed for them. If you love an item but don't see your size, I want to hear from you! We are actively working to ensure we will be offering beautiful, well fitting clothing up to a size 7x.
Please inquire for availability and fit testing opportunities.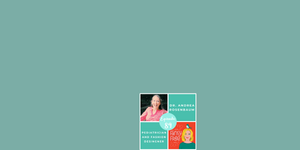 Become a Havivah Mama!
Are you a mama who has a great idea for our next design or a question about our current collection? Are you a physician who would like to post on our blog? Just want to reach out to say hi?
I want to hear from you! Send me a note at: andrea@havivahmama.com
And be sure to sign up for our newsletter so you never miss a thing!